Innovation Factory North (på dansk: Innovationsfabrikken) deliver Industry 4.0 though Digitalization, Automation and New Organizations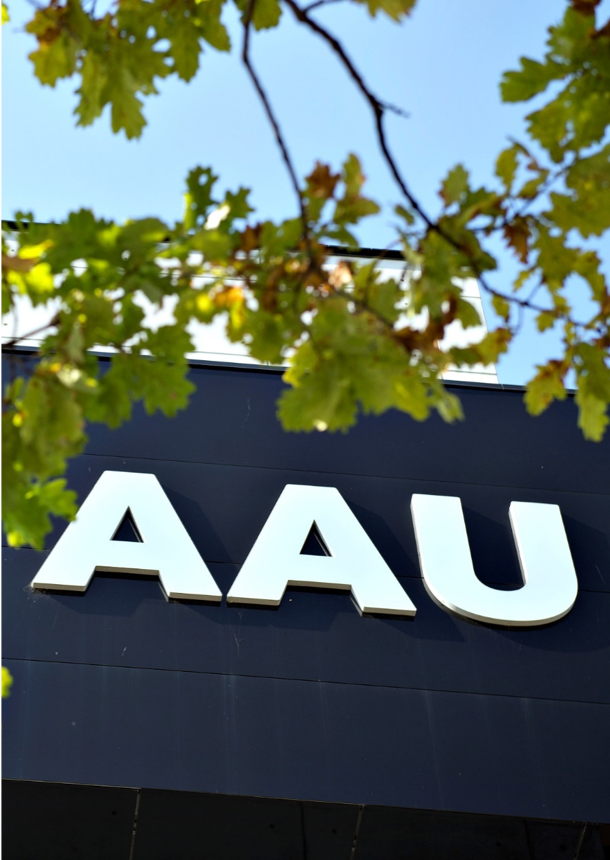 Innovation Factory North in a Nutshell
Grant of 18.2 million from VækstForum Nordjylland over the next 3 years
Based on knowledge created through numerous research projects across the Section – MADE (SPIR and Digital), Labor 4.0; North West Smart Production, i4MS, etc.
Development of complete ecosystem of technology development, technology implementation, research and teaching
Complete Smart Production solutions require technological competences as well as organizational competences. Our research should match this
We run three types of development projects: Awareness, Demonstrator, Anchoring
We have 10 technology partners on-site
60 industrial partners involved in development projects
Approved by VækstForum on Dec. 4th, 2018; Date of commence January 1st, 2019; Approved by ERST June 3.rd. 2019
Contact
We are looking for Small and Medium sized Enterprises, who wish to be an active partner of this fantastic project!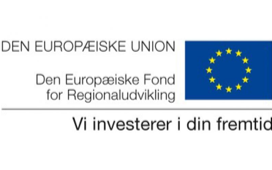 Do you want to know more? Please contact:
Astrid Heidemann Lassen
Associate Professor | Center for Industrial Production
Head of Section | Section of Production, Department of Materials and Production
Ph.: (+45) 9940 7109 | Email: ahl@mp.aau.dk | Web: www.cip.aau.dk
Aalborg University | Fibigerstræde 16 | Aalborg